QUESTIONNAIRE
on the assessment criteria for circular economy projects
The SCREEN Policy Lab also deals with a common agreement on a specific set of "evaluation criteria for circular economy projects". Since the proposed criteria should be
"user friendly"
for both proposers and evaluators,
SCREEN needs to collect feedbacks from external stakeholders, particularly from those expected to apply for regional funding.

Your opinion is therefore important and will have an influence on the definition of the final set of criteria that will be used by the SCREEN regions.
Such a set, in its final version, will be also proposed to other European Regions and to the European Commission, for its adoption as additional criteria on European funded projects.
fill in the online questionnaire HERE.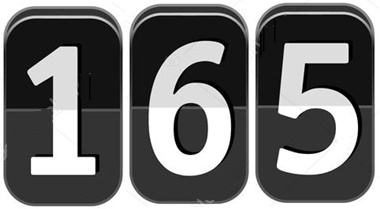 answers received up to now!
(Last update:19th April 2018)
The questionnaire remains open until the 15th of May 2018 ; results will be discussed during the next SCREEN Policy lab in Brussels on 30th of May 2018.
Contact: info@screen-lab.eu